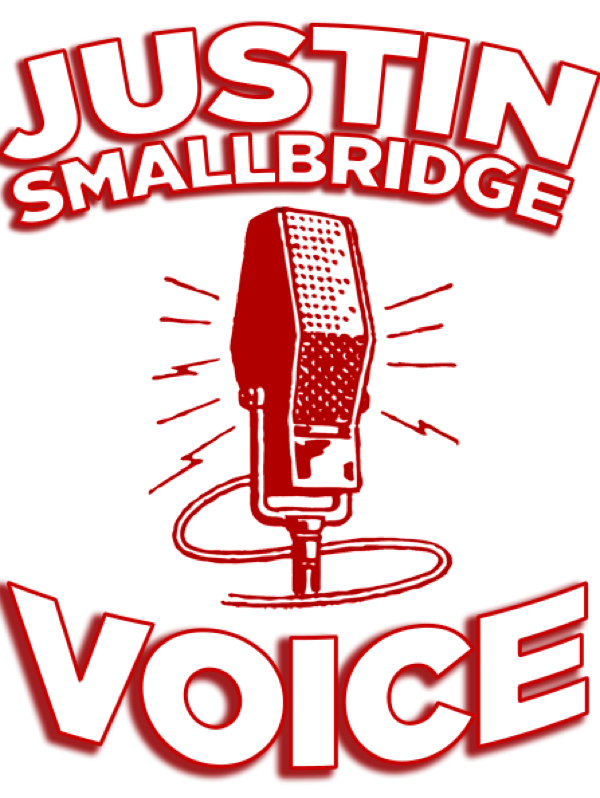 Articulate. Engaging. Energetic. Friendly.
Demos
Commercial
Audiobook
E-Learning
Medical/Pharmaceutical
Character/Animation
Described Video
Corporate Narration
I'd love to hear what you need to hear.
I voice commercials, corporate narration, e-learning and instructional material, video games, audiobooks, smartphone apps and more.
"I have had the pleasure of working with Justin on multiple occasions. I have used him for radio spots and video voiceovers for several clients. He is very professional and easy to work with. He listens and takes direction well, making him a dream to work with. He's punctual and his turn-around times are great for our tight timelines. I would highly recommend Justin for any voice work!"
—Kathy Guilfoyle, Account Manager, East Bank Communications, Portland, OR
"Justin is amazing. Not only a great voice, but able to handle very technical information and make it engaging. He takes direction splendidly and graciously. Looking forward to working with him again!"
—Meaghan Maloney, Dawson Media Group, Portland, OR
● Soundproof, acoustically-treated, anechoic VocalBooth™ Silver series.
● Neumann U87ai microphone
● Sennheiser MKH 416 microphone
● Universal Audio Apollo Twin audio interface
● MacBook Pro, Logic Pro, Adobe Audition
Extensive experience in video and audio production as a broadcast newswriter/producer, newscast producer, videographer/video editor, reporter and anchor, as well as a professional writer and editor for newspapers, wire services, magazines and the web.